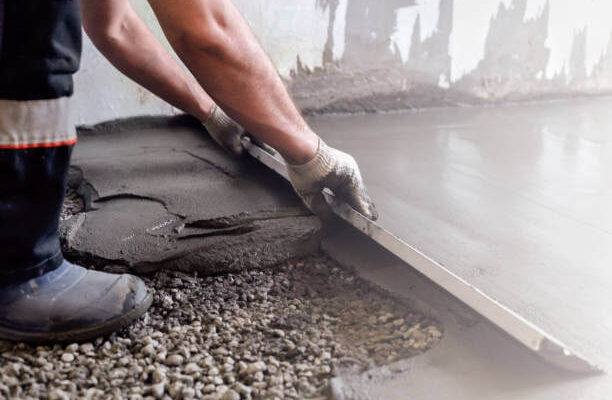 Are you planning to build a modern home that will match your architectural tastes? The first thing you need to do is find a reliable residential construction contractor. The market has an overwhelming number of residential contractors but getting one out of them is not easy. The professional that you choose will determine whether you will actualize your dream or not. Here are some tips that will help you to make the right decision.
When you are shopping for residential construction contractors, you need to rely a lot on references. You can talk to your neighbors, colleagues, and friends to know about some of the services that they have tried. Let them share their experience with you so that you can tell whether they liked these services or not. You need a brand that has a proven track record of delivering high-quality services to its customers.
The next step is to check whether you are dealing with a legitimate residential construction company. You may discover that some of these companies have no experience working with customers. You don't want a brand that will give you great discounts and then give your project to subcontractors for implementation. It is a good way for them to make some easy money on your project. You need to sign a contract with the people who will implement your residential construction project.
The company you are dealing with should be bonded, insured, and licensed. The contractor should have permission to work in our area or city and also have an appropriate insurance policy. Most people ignore these essential elements when comparing various residential construction contractors.
You need to ask yourself whether the contractor is open to your ideas. A reliable and good residential construction contractor will take enough time to understand the requirements, expectations, and needs of their clients. You can discuss the ideas you have in mind with them, and they can suggest the right things depending on the practical elements.
Confirm whether the company will give you estimates. Customers should be keen when choosing contractors especially when it comes to the cost estimates that they provide you. Make sure that they have genuine prices that sync with the industry standards. These estimates will also give you an opportunity to compare the prices that various vendors offer.
The other thing that counts is specialization. Work with a contractor who has been doing residential construction for some time. Not all residential construction contractors have the capacity to work on your project. Get the one who has a lot of experience working on similar projects. You also need to check the previous projects of these contractors. Don't trust a brand that does not have several customers. Check their past work to understand their experience with residential projects.
The other thing is to check for references. Seeing a picture of the previous projects is not enough. It's good to have the experience that these brands have with prior clients. One of the most important things is to check the references. A company that has been in business for five years should have a long list of clients. Lastly, ask the residential construction contractors why you need to hire them. Customers should understand why the company believes that it is the best brand to work on your project. Ask them questions about the quality of their work and get to know their highlights. These professionals should convince you about their highlights and the kind of results that they deliver.
Here is a list of our services you can get at Palm Beach County Concrete Contractors:
Here are our additional services throughout Palm Beach County