Masonry (retaining) Walls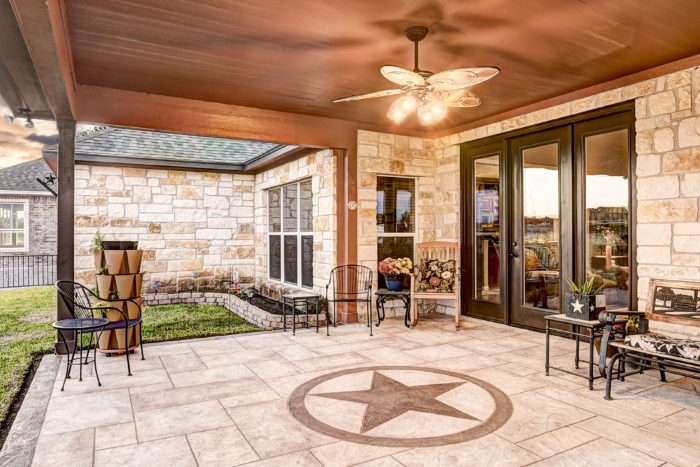 Retaining walls are the outdoor walls that hold the ground in its place. A single retaining wall can comprise of stone, brick, or wood that is used to level the earth on a slope to allow you plant flowers and veggies. Other retaining walls can also retain volumes of soil to block erosion. There are some things that you need to do as you choose a professional to help you in building retaining walls.
Plan for the Retaining Wall
What is the height of your retaining wall? What are the best materials for building these walls? Is it a decorative wall or does it have a specific purpose? You cannot answer these questions unless you get out and have a close look at your space.
Once you choose the location of your wall, you need to know its approximate length and shape. This information will help you to select the right materials for your retaining walls. Professional installers like Palm Beach Custom Concrete Contractors will use stakes, string line, and a stick to help you visualize the image of your masonry (retaining) walls.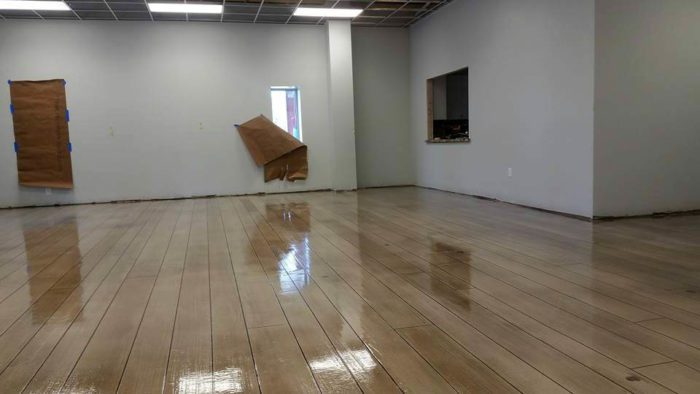 The height is a critical consideration when building masonry walls. Several factors include large volumes of soil work against these walls. You need a wall that will withstand all these forces and have the right drainage so that the massive water weight does not cause it to collapse. Once Palm Beach Custom Concrete Contractors experts understand the desired look, length, and height of the proposed wall, they will help you to choose the right materials. The things to look for in a reputable contractor include a bond, license, insurance, project permit, engineering design, and physical location. You need a contractor who will either meet or exceed your expectations.
Most Popular Masonry (retaining) Walls Materials
Concrete: The concrete block walling system have a stylish appearance.
Concrete with Stone Veneer: The pros and cons of these walls are similar to concrete. However, the wall is a bit longer to build but you have to pour the concrete and allow it to settle before constructing the stone veneer. The wall will look like a through-and-through stone after completion.
Pre-Case Stackable Block: This material provides a similar elegance to pavers with a symmetry of the equal sized and finished blocks and even look. Building these walls is relatively easy and are the best when you need some curves.

Brick: Brick is an excellent choice if you are looking for the best results. The brick layer that you hire should have a lot of experience in this industry.
Stone: There are different types and colours of stone and can be natural or cut. The advantages of stone are similar to bricks and you need to use the right drainage to avoid cracking.
Boulders: This is an excellent addition to the colonial or mid-century yard scape. You need heavy equipment to install these walls.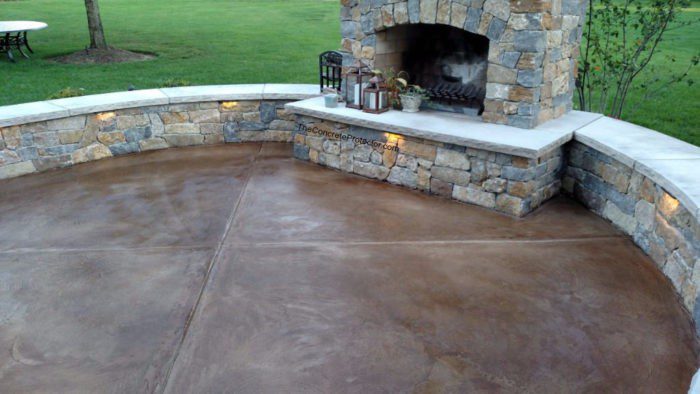 Timber; You can use some hardwoods, treated pine, and railway ties on your retaining walls. Wood can be stunning as long as you set it well. However, it can not last for long because of decay and hence you have to treat your wood before using.
The construction method will depend on the materials that you choose. Palm Beach Custom Concrete Contractors will recommend the best course of action. These tips will help you to get the best retaining walls in your space.

Here is a list of our services you can get at Palm Beach Custom Concrete Contractors:
1) Brick Pavers
2) Commercial Concrete Construction
8) Residential Concrete Construction
9) Sidewalks
11) Stamped Concrete
12) Utility Pads
Request for a free quote from our custom concrete contractors service company now!