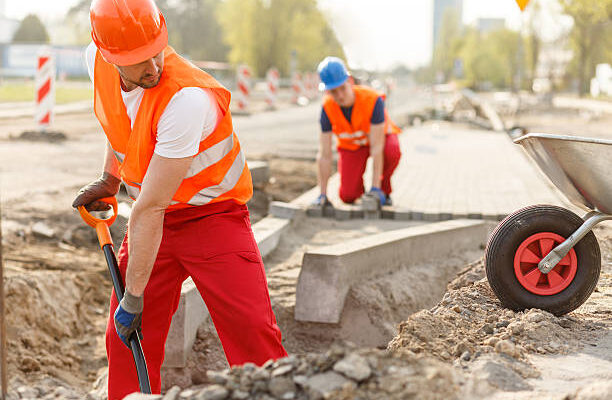 Concrete has an unlimited number of uses in the construction industry. The fact that you can shape it in any form makes it the best material for custom products. With the right expertise on board, you can shape concrete into virtually everything that you can think of. The limitation of the use of concrete as a construction material lies in your creativity. The most important thing is to onboard the right concrete contractors and you will be ready to stand out in the neighborhood.
When it comes to customization, no two concrete surfaces have the same look irrespective of the finishing that you use. Some of the common finishing include concrete stamping, polishing, painting, and staining. However, each of them will have a unique look as long as you hire the right professional. Concrete produces highly durable and strong surfaces that can withstand harsh climatic conditions. You can also customize it to match the theme of your home with a lot of ease.
No other material may give you such a number of benefits. However, you can only have an assurance of getting all these benefits by bringing the right concrete contractors on board. One of the highly recommended choices is Palm Beach County Concrete Contractors. This company will not let you down when you are looking for the best custom concrete surfaces.
Here is a list of our services you can get at Palm Beach County Concrete Contractors:
Here are our additional services throughout Palm Beach County