Home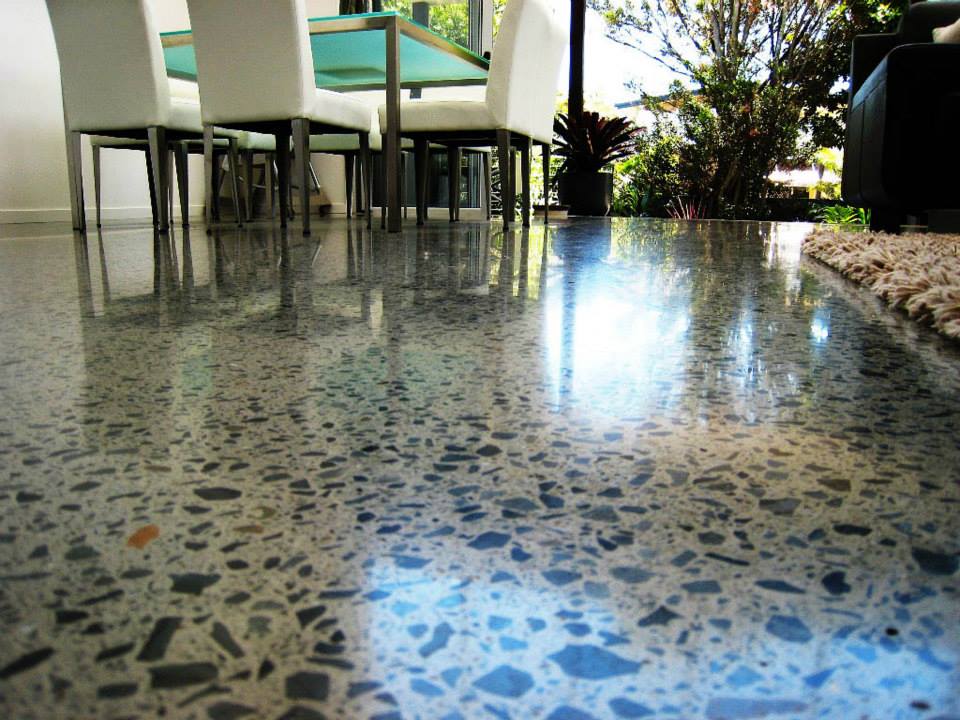 Palm Beach Custom Concrete Contractors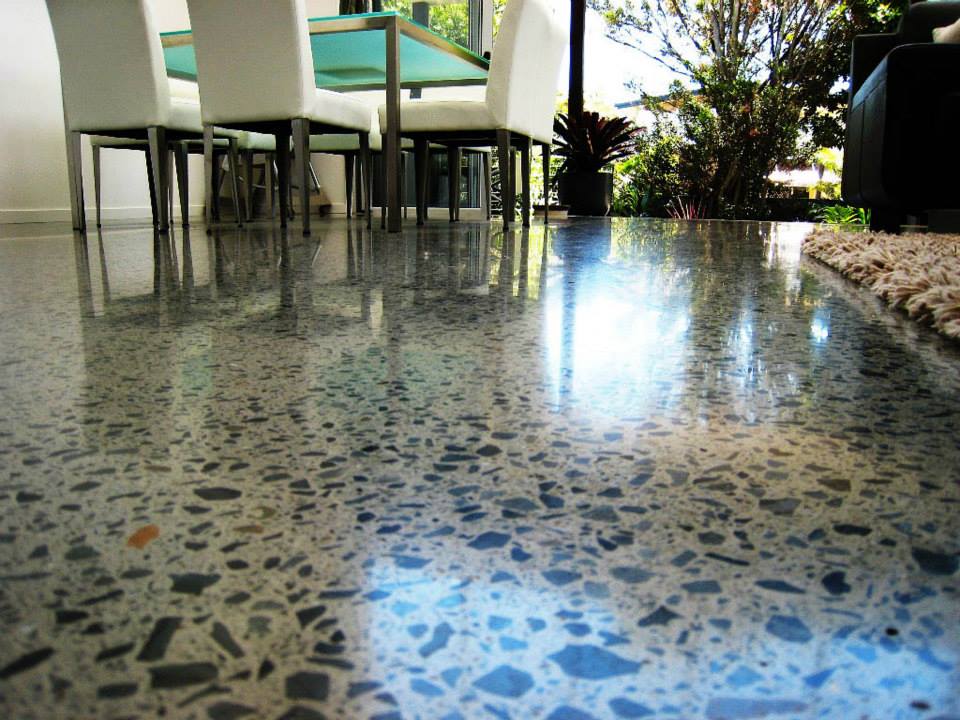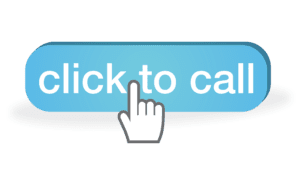 Palm Beach concrete contractors are a group of contractors that provide solutions to what you need in concrete sector and deals. We provide concrete services and solutions to both the homes and business based customers.
At Palm Beach contractors, we deal in:
Driveway repair

Patio resurfacing

Concrete retaining walls

Concrete fire pits

Epoxy floor system

Pool deck resurfacing

Acid stained concrete

Polished concrete

Sealed concrete

Stamped concrete

Concrete overlay

Metallic epoxy

Concrete driveways.
Do you need residential or business and enterprise concrete deals? Well, Palm Beach concrete contractors are here for you. We are the best here at Palm Beach county hence, the best short you will ever have for your concrete problem. We will make sure that your needs are met and that you are satisfied with our services.
We offer quality concrete deals and solutions to our customers and our professionals are highly trained. We promise to produce the best results that you will love. Our customer satisfaction is our priority.
When people imagine of their floors, countertops driveways and pool decks, the first thing that comes into their mind is Palm Beach custom contractors. This is because we have been dealing with clients' problems involving concrete here at Palm Beach and the outcome has always been amazing and impressive. We also have a record track of good work in all concrete deals that we have ever closed. We, therefore, welcome you to join us and let us do a splendid work for you. Our customers' needs are the most important thing that we look for and we value our customers.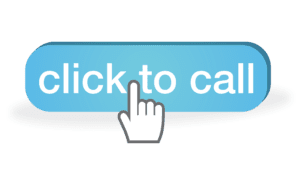 Why work with Palm Beach custom concrete contractors
Our team of contractors are always competent and will provide you with the best concrete services that you will need.
We are also legit contractors since we are licensed and we are always looking forward to making sure that our customers' needs are fully met.
We always do the best we can to make sure that our customers are satisfied and that their needs are met fully.
We are also an affordable group of contractors'.Therefore, we provide services according to the finances that you have. by this I mean, the quality of service depends on the financial status of our client.
Our agents and workers are also flexible hence, we are time flexible and in case our client has a change of mind or heart, we also flexible in terms of the service that you will require and need.
We are the best group of contractors here at Palm Beach hence, we are the best shot that you have got.
We offer information to our clients on the best concrete deals and advice on how to achieve your desired goals. Due to that, we qualify to be the best contractors that are in for your deal.
For you to know what exactly we deal in, let me take you through our services and how best we provide them.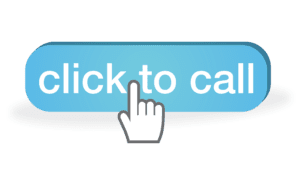 Palm Beach custom contractors offer the best deals in stained concrete .we recommend the use of stained concrete for the fact that it is always smart, cost-effective and long-lasting. when choosing stained concrete for your floor, driveway, kitchen countertops or even pool decks, there will be low maintenance cost and always durable hence, economic friendly.
Why use stained concrete for your business or in your residence
It is always easy to maintain

It is done only once hence it is permanent

Stained concrete is always smart and beautiful especially for your driveway floors

Stained concrete is always strong and durable hence economic friendly

It is cost effective

Stained concrete does not always crack .less cracking, low maintenance and low expenses

Stained concrete is always the safest type of concrete for your concrete needs
How Palm Beach achieves concrete staining
Our contractors offer low cost for staining of the floor. We are professionals and can stain your polished concrete. The value of this is that it adds colour to your floor. Staining the polished concrete adds strength and makes the floor hard. Thus, the dust that emanates from concrete is eliminated making it suitable for a cleaner and healthy environment.
Palm Beach contractors, we do not use material that will force you to repaint in future.Therefore, our concrete staining is long lasting and always the best.
Our staining professionalism has been of very importance to contractors and other enterprises in creating summer kitchens, creating concrete sinks, driveways and many more others.
Palm beach contractors also extend services to individuals who wish to benefit and make a difference from our services be it kitchen counter services, garage surfacing and even pool deck resurfacing.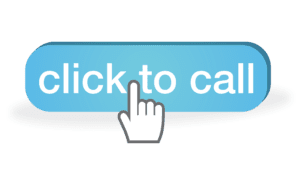 This is the second service that Palm Beach custom concrete contractors deal in. when you want a chemical resistant floor for your business, epoxy coatings are used. Epoxy is the coatings that are mostly used and recommended when a chemical-free coating is required or needed. Epoxy is divided into two sections. The first part is epoxy synthetic compound and second is a constituent of a hardener. The final results always determine the mixture or the package of epoxy that should be used.
Our company is licensed and the best in providing you with epoxy coatings. In case of any doubts, contact us, ask us questions and we will answer right away. We value our customers and we are here to help you with an epoxy concrete deal that you will need.
Polishing of your floor may protect the floor. Therefore, we suggest polishing tour floor for protection and durability. This means that the floor will be easy to maintain and economical .we can polish your floor to be of smooth texture, thick and achieve an attractive surface.
Importance of polishing concrete

Polished concrete floor design is long lasting

Cleaning of the surface becomes an easy task

It is also an easier task to maintain a polished floor

Polished floors are always hard hence, they can handle heaviness.

Select Palm Beach custom contractors, we are the best and we value you.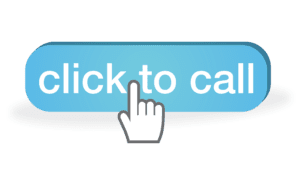 Stamped concrete is a type of concrete cover to the concrete that already exists. The procedure provides a similar look of the stone and slate or the floor type that was previously innovated. Stamped concrete always makes the floor even harder and stronger hence, long-lasting.
The hard and long-lasting character makes it suitable and best for companies and homes.it is used in driveways, pool decks and patios.
This is another service that Palm Beach custom contractors offer the overlays are mostly used to repair surfaces. The surfaces might include the driveways, patios, pool decks and even for concrete kitchen tables. The concrete overlays can also be used to add the beauty of doors spaces that had worn out .if your door concrete area is worn out or old, concrete overlays are the best answer to your cry. They will provide a new surface and cover the worn out part and appearance. Palm Beach contractors deals in overlays such as patio resurfacing, driveways and pool decks among others.
Importance of concrete overlays
Concrete overlays are long-lasting.

They provide a water-resistant surface.

It is always easy to maintain.

We have different types hence, one can choose from a given variety.

Makes the surface beautiful and smart

It can be coloured hence, one can always choose the desired colour

It feels good when touched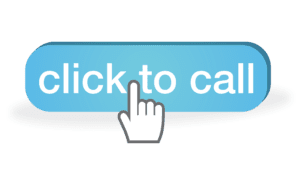 If at all you are tired of how your pool deck looks, Palm Beach custom contractors are here for you. Pool resurfacing will make your pool look newer without starting from scratch again. During the process of resurfacing, you can be able to add the desired colour .this will help the pool deck look more attractive and newer. You can choose to cover your old pool deck with a concrete overlay .it is very simple, you can just spray your surface with a concrete overlay with the colour of your choice. This way, a new desired look will be achieved immediately.to improve performance, you can choose to add polymer synthetic component to get better and good results from the spray. one need to resurface their pools to make it beautiful, make the pool look smart and get rid of the old funny look.
Palm beach contractor will make sure that your patio is beautiful and that you enjoy spending time in it .we would want to see you smile whenever you think and see your patio. Therefore, we are committed to making it attractive just for you. We have done many jobs on the same and we assure that you will attain your target results with us. All you need to do is contact us we will make a place and swim in your place to make sure the work is done as soon as possible.
If your patio is not large and it is cracked, we offer concrete overlay for resurfacing. The concrete overlay will be sprayed on your existing patio. We recommend you apply the overlay in a specified layer to attain the smoothness of your patio. This overlay can be applied with colour and can also be decorated to attain a desired texture and colour.
You can also go for stamping as a method of resurfacing your patio.in this method, one does not necessarily need to remove or do replacement of parts in your patio. Staining your patio might also be a relevant solution to your patio problem.in this case, one needs to remove possible stains from your patio first this is to avoid dirt, oil, grease and other stains that might be caused by being exposed in the air. Staining is always cost effective and the most effective way to change or resurface your patio.in this method of resurfacing, one can add colour and make sure that you have achieved the desired design. We advise you as our client to always make your patio look like marble for better results 
 Contact Palm Beach contractors because we are experienced in patio resurfacing and we will clearly tell you if your patio needs to be resurfaced. We will also give you advice and options on the same.
Palm Beach Custom Concrete Contractors remains on top of the list when it comes to concrete experts. We offer high quality prices at the most affordable prices. Our desire is to make sure that we exceed your expectations as our customer. Call us today and we will serve you in the most delightful manner.